Salt Lake City
Chiropractor
National Board Certified
One of the 3 best rated chiropractors in Salt Lake City.
Call Now For A Free Consultation 24-Hour Hotline!
Local Chiropractor
Dr. Grant's office is centrally located, just 15 minutes from anywhere in the valley!
Easy access off I-80 or I-215.
Contact us today
to set up an appointment!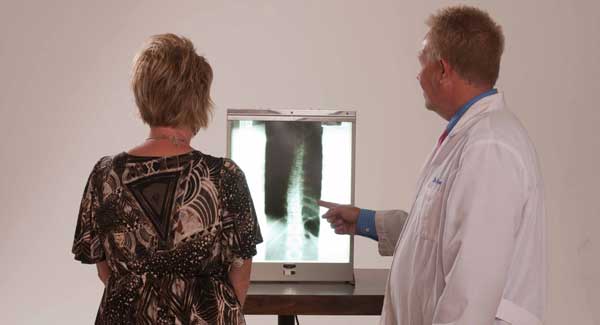 Chiropractic For Pain Relief
As one of Salt Lake City's best chiropractors, Dr. Grant will help you in returning to a healthy state. After more than 25 years of treating patients, Dr. Grant has created an effective program to help you become pain free. Many of Dr. Grant's patients have been relieved of chronic pain simply because of his excellent care.
Fill out the form below to become pain free
"I hand out his cards when able and look for ways he can help my family and friends the way he has helped me." – G. Coon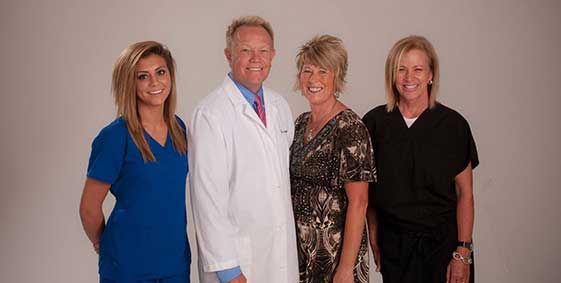 Affordable Chiropractic Care
If you've been injured in an accident, whether you're at-fault or not, you don't have to pay us anything. We will bill your auto insurance and you will owe us nothing. Dr. Grant's experience has taught him that chiropractic care should be affordable. If you have not been injured in an accident and are seeking pain relief through chiropractic care, Dr. Grant accepts most insurances and strives to make his care affordable and easily accessible to everyone.
100% Coverage on Auto and Work Injuries Most Insurances Accepted
Innovative Chiropractic Care
Dr. Grant uses the latest technologies, including high-tech lasers and spinal decompression, to help his patients become pain free in as short of time as possible.
High-Tech Laser Treatment
This new technology offers advanced pain relief and expedited healing times through a process known as photobiostimulation. Laser treatment is one of the fastest ways to allow injured tissues to heal at an accelerated rate.
Spinal Decompression
A highly effective, scientific therapy that studies have shown an 86% success rate in treating herniated and degenerative discs with a 4% reoccurence rate after one year. It is our opinion that surgery should never be considered before this type of treatment is utilized.