Affordable Chiro Care
Chiropractic is a highly successful field for those suffering from a malfunctioning muscular-skeletal system. This new alternative to recovery and pain alleviation in a noninvasive and non pharmaceutical way has been very helpful, particularly those who have lifestyle issues or been involved in an accident. Rather than live a difficult life from one painful day to another, people are increasingly turning towards Chiro care for recovery and rehabilitation.
However, with its rising popularity, many Chiro clinics have started charging high fees. Chiropractic physicians tend to charge exorbitant consultation fees,
alienates a lot of middle-income groups from getting better.
Is Chiro Care Really Expensive?

Chiro care involves a lot of personal skill and state of the art equipment like traction tables, ultrasound machines for therapy and also Class 4 lasers for therapy. Every treatment is personalized to suit the needs of the patient, so naturally, chiropractic physicians tend to charge more for their consultation for such specialized treatments.
Additionally, sly practices like unnecessary exams, the high number of unrequired consultation visits where you pay every time make it very difficult for the patients to undergo a dedicated treatment. Many times, it has been seen that patients discontinue their treatment midway because they simply cannot afford such a prolonged treatment at such high costs.
Can I get Good Chiro Care at Affordable Rates?
The case with all Chiro physicians is not the same. Dr. James Grant of the Accidents and Injuries Clinic located in Utah is a National Board certified chiropractic physician and has a thriving practice of more than 30 years.
The Accidents and Injury Clinic of Dr. Grant owns state of the art equipment which focuses on recovery and rehabilitation of the patients. His focus is to help the patients with their injuries and stubborn pains and to ensure that he gives the patient the best expertise and care possible.
Underhand tactics like not accommodating patients on the visit are not tolerated here.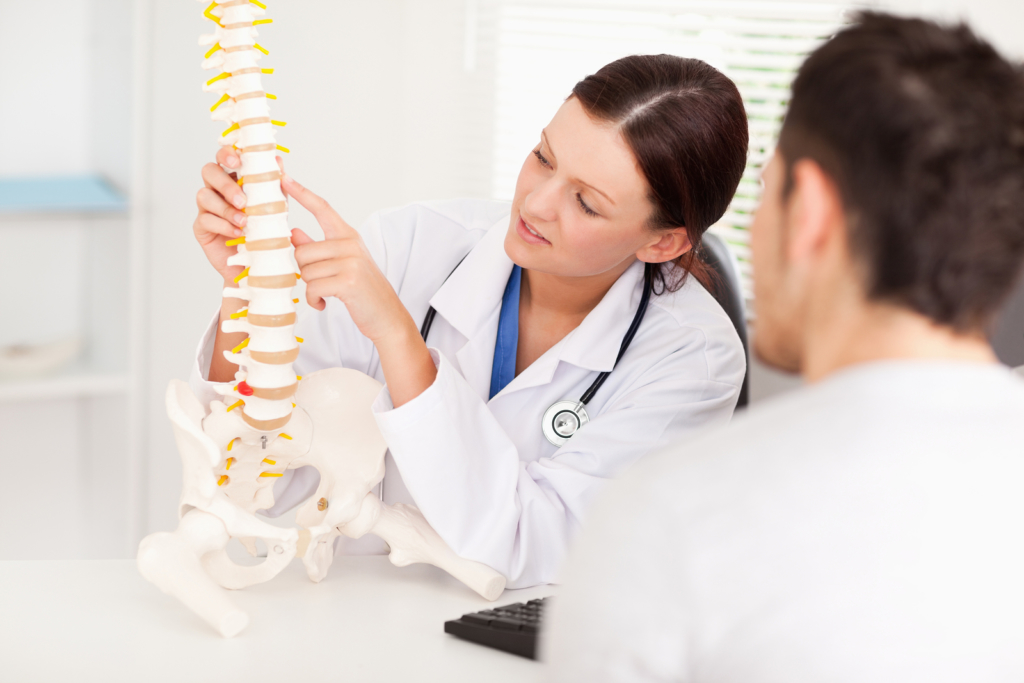 Treatment under Dr. Grant at the Accidents and Injury Clinic
Dr. Grant makes it sure that every patient can afford Chiro care. His clinic offers specially tailored programs for each person that will give the prospective patient the benefit of receiving specialized Chiro care at an affordable price.
In addition, this will not be a financial hardship for the prospective patient. Unethical tactics like unnecessarily prolonging the treatment so that the patient keeps on paying consultation fee after consultation fee do not happen here.
The focus of Dr. Grant's treatment is to make the pain go away and restore mobility and flexibility in your body, so that you may get back to your normal life as soon as possible.
If you have been looking for an affordable chiropractic physician for a long time but with little success, then look no further! In order to get your treatment started with as little delay as possible, get in touch with Dr. James Grant at the Accidents and Injury Clinic. Find out more at their website saltlakeinjurychiro.com