Exercise and Rehabilitation – How Should You Go About It?
Exercises are highly beneficial when you want to get rid of some backache or the ones resulting from an injury. However, you need a specialized approach to get the best results. Any inordinate excitement in doing these exercise may lead to painful consequences.
To get the best results, go for these rehabilitative exercises in the presence of an experienced chiropractic physician like Dr. Grant.
The need of a suitable Exercise and Rehabilitation Program
Patients who are suffering from pain do not want to exercise since it can aggravate the pain. However, not being physically active can be dangerous for your back and the muscular-skeletal system.
Prolonged delay in rehabilitation via exercise will only make subsequent healing much more difficult on your body.
It is best to start early so that you may get back to normalcy as soon as possible.
Use of Exercise and Rehabilitation by Dr. Grant
In any type of injury, the goal is to align the spine and the pelvis in accordance with the natural curve of the body. This prevents sentimental disturbances in between the vertebrae and discs which can occur in between these joints, to the spine or the pelvis and are very painful and crippling in nature if not treated properly.
Dr. James Grant of the Accidents and Injuries Clinic is a National Board certified chiropractic physician. He has been dealing with muscular skeletal injuries, neck problems, back problems, knee and joints issues for over 30 years now. He always has used exercise and rehabilitation to treat pain effectively.
Success of Exercise and Rehabilitation Program under Dr. Grant
Rehabilitation and exercise are very important for a full recovery. Dr. Grant employs it to restore mobility in the body and stimulate the muscles and the bones to maintain good posture.
By exercise and rehabilitation, Dr. Grant helps you to regain the natural curve of the spine, and with accompanied decompression and spinal manipulation, it can cure a hernia condition as well. The procedure takes place in a periodic manner, which you can then continue to follow for a long time on your own.
The rehabilitation and exercise is a therapy with long-term benefits and will further strengthen your spine and pelvis.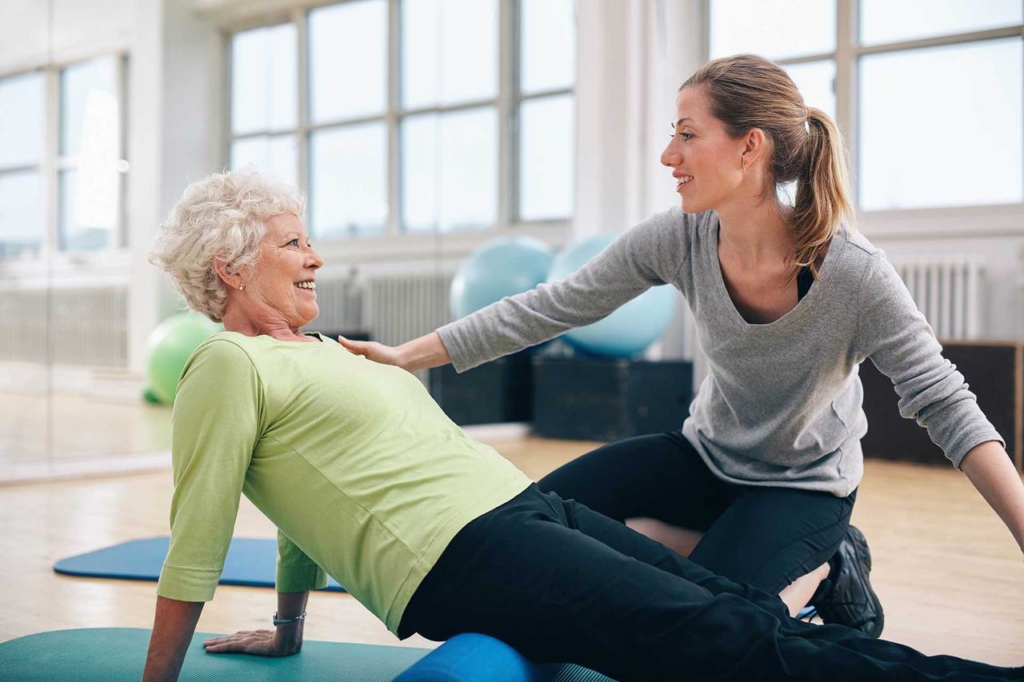 What to Expect from Exercise and Rehabilitation at Dr. Grant's Clinic?
Since the focus is on rehabilitating the body, the involved processes that you can come across at Dr. Grant's Accidents and Injuries Clinic will include physical therapy, personalized training, computerized evaluation of motion range, analysis of your running and gait, and much more.
The recovery program is highly personalized to suit your needs. It is a combination of Chiro care and exercises to give you specialized results. The clinic is equipped with latest devices and medical equipment for a successful and high-quality treatment.
If you are suffering from back aches that just don't go away, or you know of someone who could use help of Dr. Grant, then you can reach out to him at the Accidents and Injuries clinic. For more information and to explore more options, visit their website at saltlakeinjurychiro.com