Lower Back Pain – How Can Dr. Grant Help?
This self-diagnoses condition is annoying to some and debilitating for many as the soreness, stiffness, and constant throbbing in the lower back can give you sleepless nights. In chronic cases, it may even make standing upright an ordeal!
Traditional treatment with medications may not always be the suitable approach. Alternative treatments like chiropractics aim to address the injury and not just the symptoms.
Causes of Lower Back Pain
Dr. Grant explains why people suffer from lower back pain normally.
– The lower back is where the spine meets the pelvis.
– Owing to the wide range of mobility and motion associated with that area, the lower back is very prone to accidental damage to ligaments.
– It is also a very susceptible area for sprains and strains, particularly when the patient does not have a fit and flexible body.
Additionally, Dr. Grant lists improper posture, bad lifestyle habits, morbid obesity, arthritis, herniated discs, auto injuries, sports injuries or irregular lifting of heavy objects as the most reported causes of lower back pain.
He further explains that due to disturbances in the natural curve of the spine, the lower back tends to take a lot more strain than it should.
Treatment of Lower Back Pain at Dr. Grant's Clinic
A variety of techniques can be used for alleviating lower back pain. As a specialist pain management, Dr. Grant does not have a straitjacket approach towards healing. He devises tailor-made care programs that suit the patient's need.
Dr. Grant uses the hands-on approach of spinal manipulation to help restore the natural curve of the spine. Through this process, he reduces any inordinate strain on the spine.
He also strives to revive the flexibility and the mobility of the area which makes it easy for the patient to move and bend with ease again. Additionally, Dr. Grant helps to rehabilitate the lower back with the help of exercises.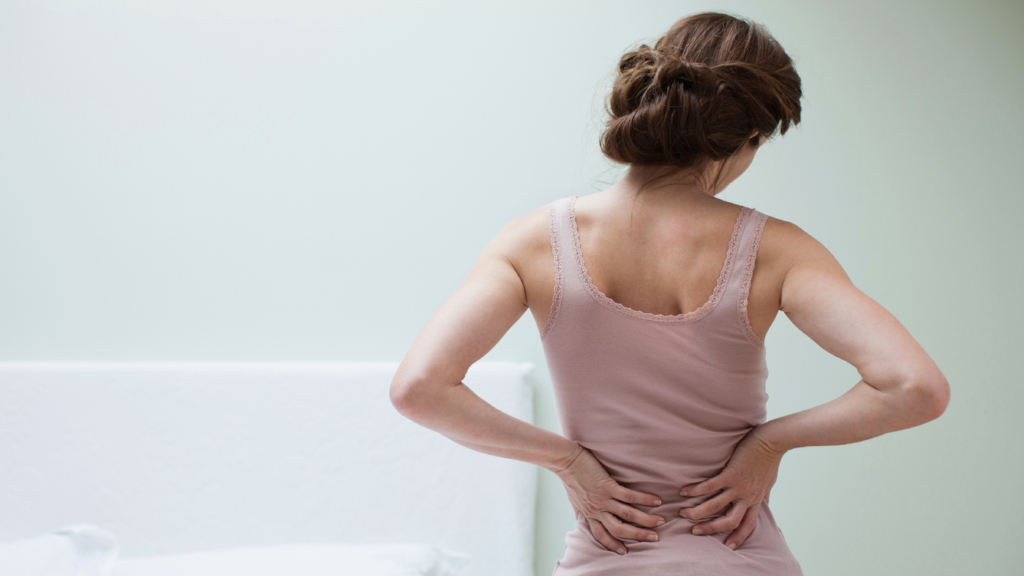 Benefits of Dr. Grant's Treatment
Dr. Grant's Chiro care is a very safe and a highly effective treatment for acute and chronic lower back pain. At Dr. Grant's clinic, your medical history and your ongoing medications are taken into account to device a care program that will suit your needs.
His clinic owns state of the art equipment like neuro flex traction tables, ultrasound therapy machines and Class 4 lasers to come up with the best treatment possible for his patients. Effective utilization of the equipment helps to increase the flow of oxygen and blood to the damaged area, thereby speeding up the recovery process.
At the Accidents and Injury Clinic, Utah, Dr. James Grant specializes in treating lower back pain. He is certified by the National Board and is a reputed chiropractic physician practicing for the past 30 years. He has seen many patients suffering from lower back pain and has successfully treated them with Chiro care.
If you have been suffering from a stubborn lower back pain, or know of someone who needs treatment for lower back pain, then do not hesitate to make a call to the Accidents and Injury Clinic. For more information and to know more about Dr. Grant and his clinic, visit saltlakeinjurychiro.com