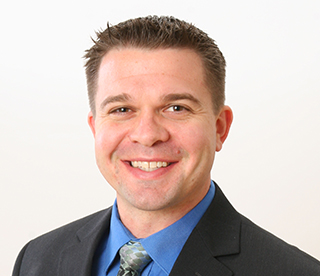 "Dr. Peter Fisher, MD. I also give Dr. Grant and his staff a five-star rating. I am a patient of Dr. Grant's, and he helped me get out of acute pain within a few visits. I highly recommend Dr. Grant to all my patients who need musculoskeletal care."
Dr. Peter Fisher,MD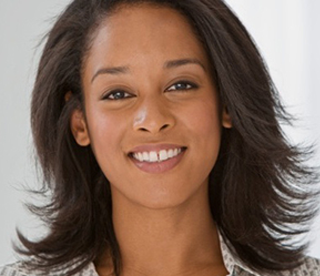 "First of all, I would like to say that I'd give Dr. Grant and his staff 5 stars! They were excellent, friendly, accommodating, and helpful. When I went to see Dr. Grant I went in with intense/severe lower back and mid-back pain. At the end of treatment I was experiencing no more back pain. I have complete improvement! Throughout the process there was consistent improvement as well. My back pain diminished with each visit."
Melanie L.
"One day I went in for a free consultation and Dr. Grant was really informative on the condition my back and neck were in. I started treatments and felt much better. I later had an accident where I hurt my shoulder and I was in immense pain. I again worked with Dr. Grant and he helped me get it back to normal. After working with Dr. Grant my back doesn't bug me super bad and I have pretty much a full range of motion in my shoulder. His staff was wonderful and they are always smiling and cheery. I would give them 5 stars! "
Shane C.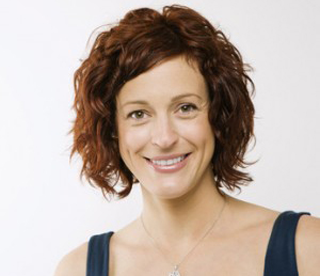 "When I first went to see Dr. Grant I had constant pain in my neck and had limited mobility. Due to my neck pain I also had chronic migraines. After seeing Dr. Grant my neck no longer hurts and I have full range of motion. My migraines have also decreased in occurance. I have to give credit to Dr. Grant and his staff and would give them 5 stars! They are very friendly and helpful and are also good at working with your schedule. I would refer anyone who has neck or back pain to Dr. Grant."
Molly S.
"I would definitely give Dr. Grant 5 stars. My neck hurt so terribly I could not head check or look under tables. With my small children I felt I was unable to be the dad they needed. Within a few months of working with Dr. Grant I had such a change in my necks range of motion I could safely drive again and I felt like a normal person! My quality of life has increased dramatically since working with Dr. Grant and my children have their dad back. "
George C.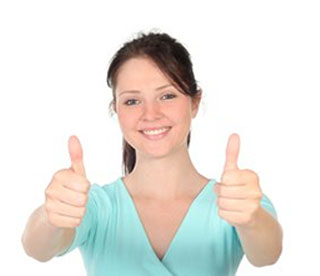 "I went to my orthopedic surgeon, and he told me I needed surgery for my herniated disc, and he scheduled me for surgery. I was talking to a friend of mine, and she told me that she had gone to Dr. Grant when she herniated her disc and did not have to have surgery. I canceled my surgery and went to Dr. Grant, and I am eternally grateful that he was able to help me. I am now pain free without any symptoms. Thank you, thank you, thank you Dr. Grant. His staff was wonderful, and I refer anybody I can to Dr. Grant because of Dr. Grant and what he has done for me and my family."
Lisa J
Call Now For A Free Consultation
24-Hour Hotline!
Chiropractic Treats:
Auto Accidents
Whiplash
Headaches/Migraines
Herniated Discs
Spinal Degeneration
Spinal Stenosis
Numbness in Arms and Legs
Arm and Leg Pain
Neck and Back Pain
Sports Injuries – Shoulder Knee Wrist and Ankle
Chiropractic Spinal Decompression Treatment
It Can Help You Become Pain Free Today!